About MG Cycle
MG Cycle LLC offers a large inventory and daily shipping of parts and accessories for Italian motorcycles with an emphasis on the Moto Guzzi brand, and an increasing inventory of parts for Ducatis. We operate from our warehouse in Albany, Wisconsin, USA.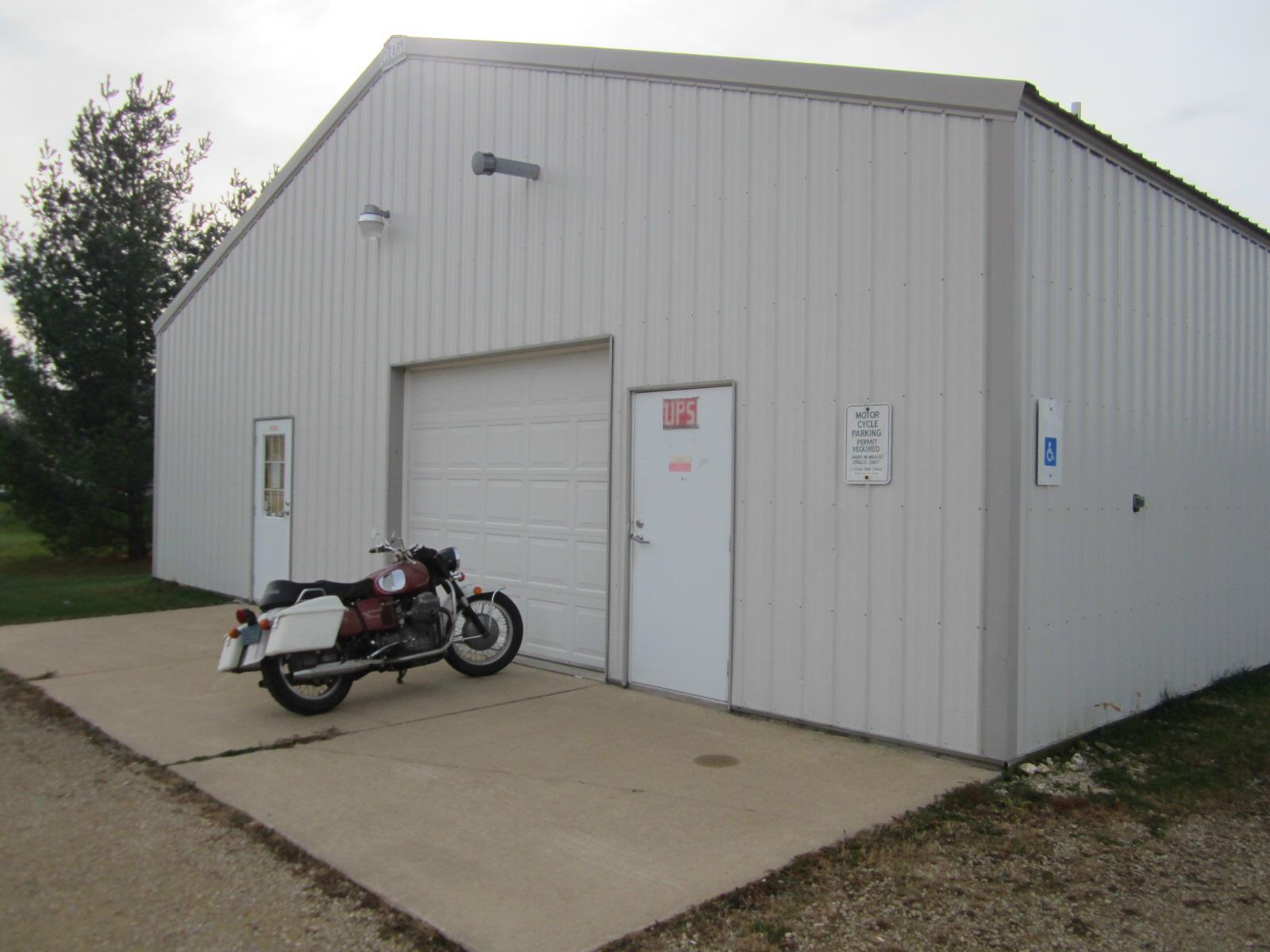 Current location of MG Cycle in Albany, Wisconsin, 2017
Originally conceived as a motorcycle sales and service facility, MG Cycle has evolved into a mail order parts warehouse offering both retail and wholesale sales. In response to customer demand for even more mail order sales, and with our inventory growing too large for our original location, we relocated to a larger building in 2001. Our catalog is online and is updated daily. We no longer have a customer showroom or retail displays. We ship worldwide. Orders are shipped 5 days a week, Monday through Friday.
MG Cycle is owned and operated by two Moto Guzzi enthusiasts who began riding and wrenching on Moto Guzzi motorcycles in the 1980s.
MG CYCLE LLC
601 Ogden Ave
Albany, WI. 53502
USA
Web: www.mgcycle.com
Phone: 608-862-2300
Email: info@mgcycle.com
Normal business hours are Monday through Thursday 8am to 4pm, and Friday 8am until 1:30pm. We are in the Central Time zone UTC/GMT -6 hours. You can place orders on our website 24 hours a day, 7 days a week, 365 days per year.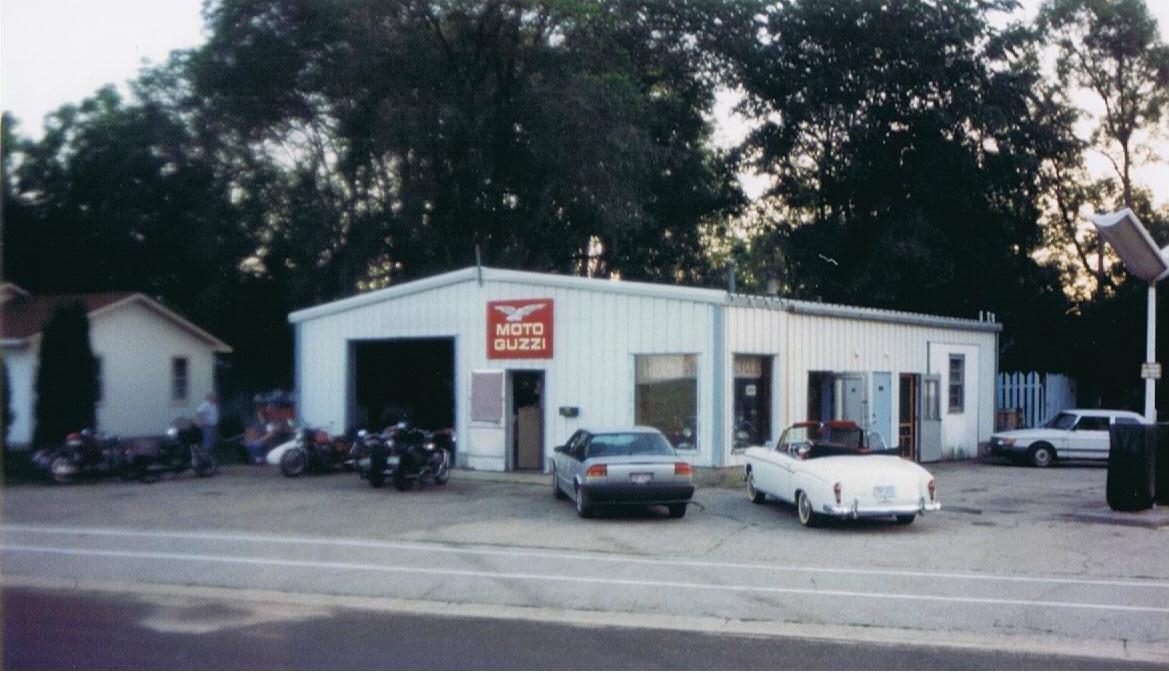 Original location of MG Cycle in Brooklyn, Wisconsin, 1997