MG Cycle LLC is a specialty shop offering parts and accessories for Moto Guzzi motorcycles. MG Cycle LLC operates from our warehouse in Albany, Wisconsin.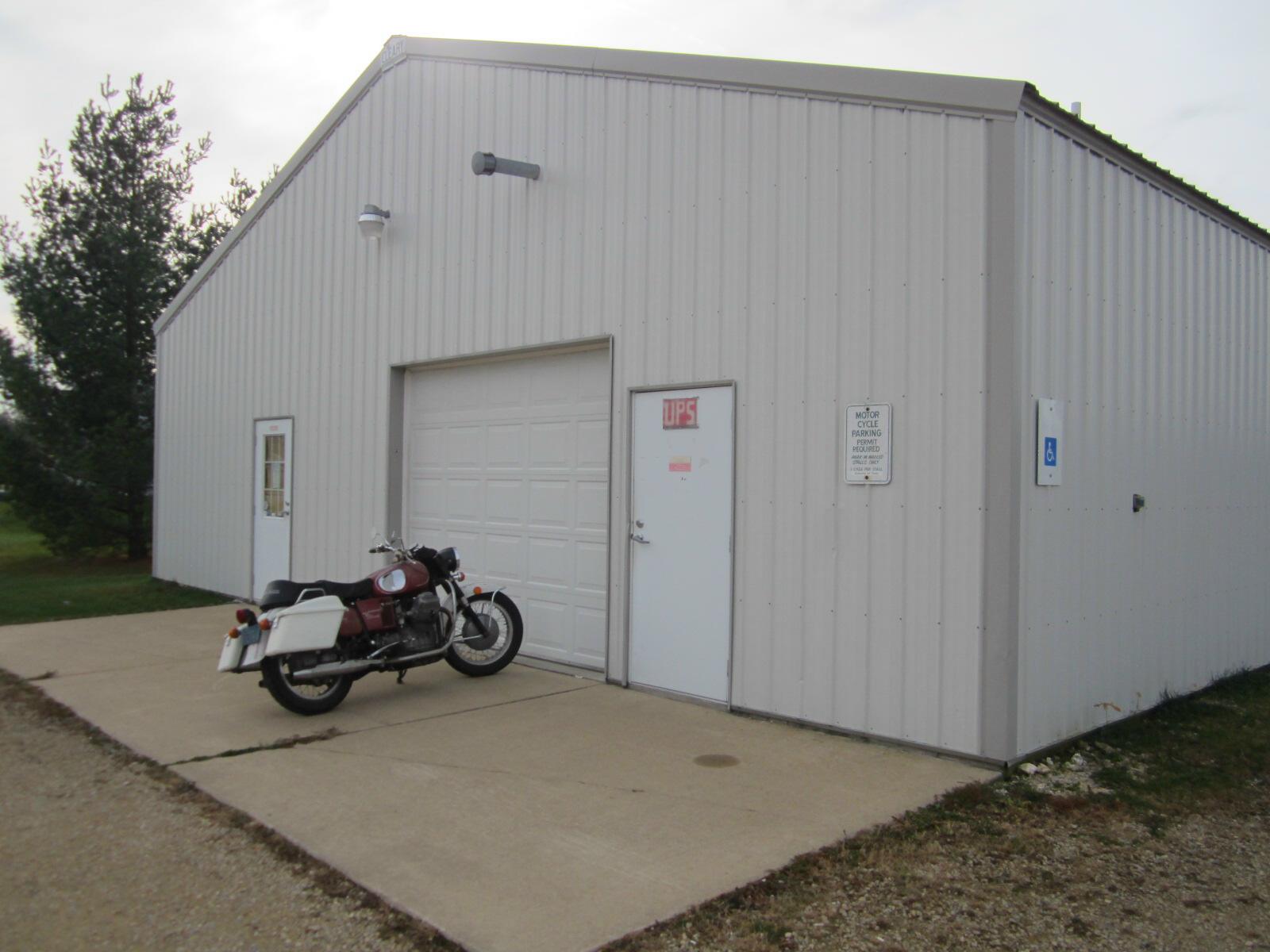 Current location of MG Cycle in Albany, Wisconsin, 2017
Originally conceived as a motorcycle sales and service facility, MG Cycle has morphed into a mail order parts warehouse offering both retail and wholesale mail order sales. Responding to customer demand for more mail order sales, and with our inventory growing too large for our original location, we relocated to a larger building in 2001. We no longer have a customer showroom. Our catalog is online and changes daily. Orders are shipped worldwide five days a week. By special request, orders placed in advance can be picked up at the customer counter after you have received notification that the order has been processed and is ready for pickup.
MG Cycle is owned and operated by two Moto Guzzi enthusiasts who began riding and wrenching on Moto Guzzi motorcycles back in the 1980s, which is starting to feel like quite some time ago. We know some of you guys are proud to be using the same valve cover gaskets for longer than that, but for the rest of us, 30 years is good chunk of time.
MG CYCLE LLC
601 Ogden Ave
Albany, WI. 53502
USA
Web: www.mgcycle.com
Phone: 608-862-2300 or 608-862-2301
Fax: 608-862-2015
Email: info@mgcycle.com
Normal business hours are Monday through Thursday 9am to 5pm, and Friday 9am until 2pm. We are in the Central Time zone UTC/GMT -6 hours. Order online 24 hours a day, 7 days a week, 365 days per year.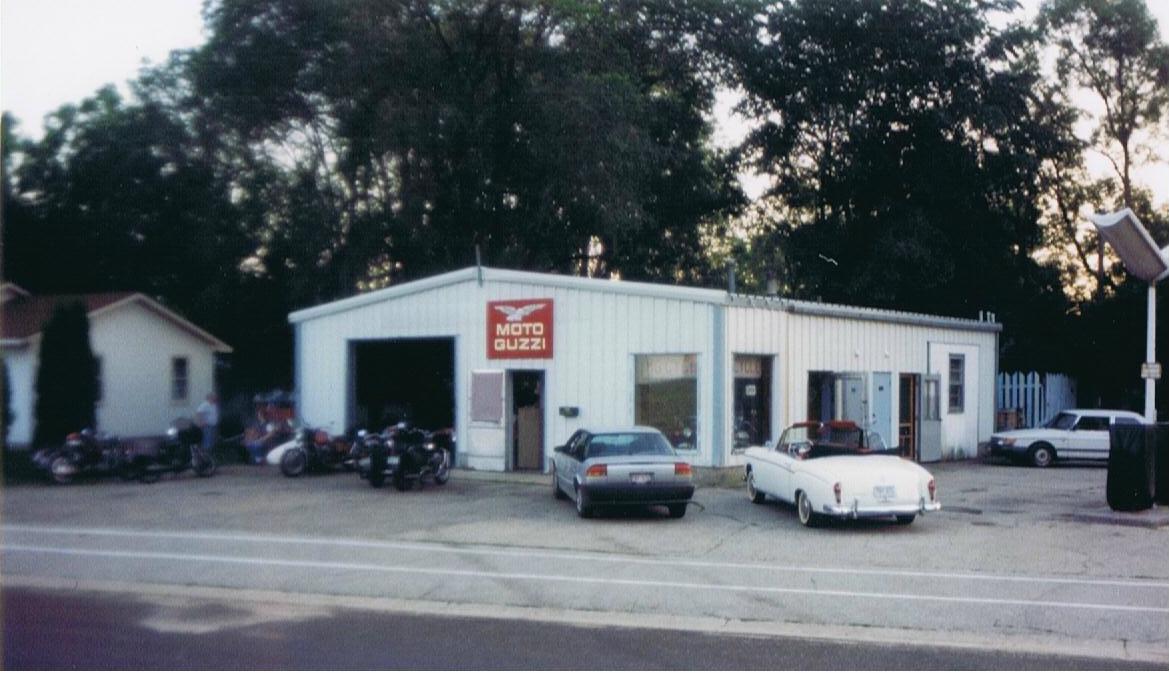 Original location of MG Cycle in Brooklyn, Wisconsin, 1997